I would apologize for the lack updates. I'm sorry, I'm such a dead blogger yea? Alright, I'll blog about the trip to KL last week. For your information, I went there with my sister's bf as to help sister to pack all of her stuff. Too bad, brother could not tag along.

We stayed at Boulevard Hotel. Yup, Mid Valley Megamall is just at the downstairs. ;)

We dined at Dragon-i. Yummy, I like the xiao lung bao.
I had shi chuan mee. I don't really like it though, it's too spicy.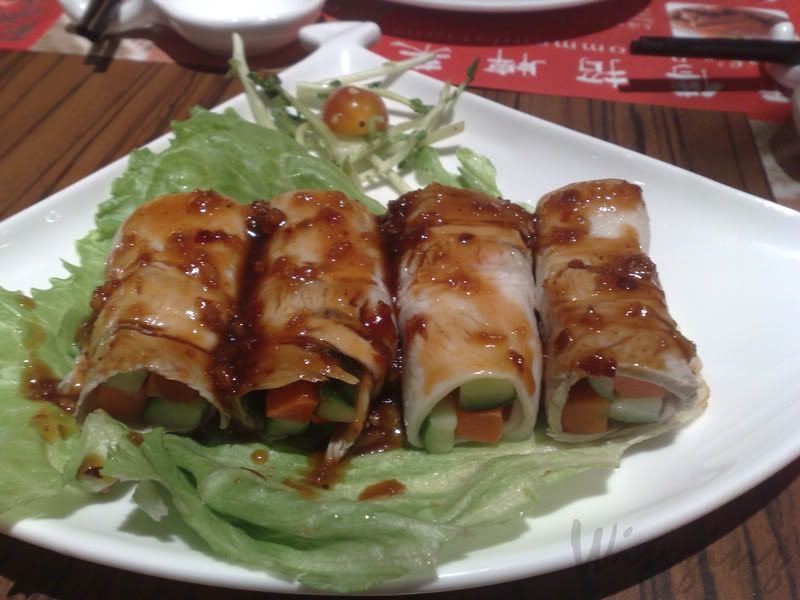 Xiao Lung Bao. yummy yummy.

The dessert:
At night, we had dinner at some vietnam restaurant at Mid Valley. geez, I could not recall the name of the restaurant.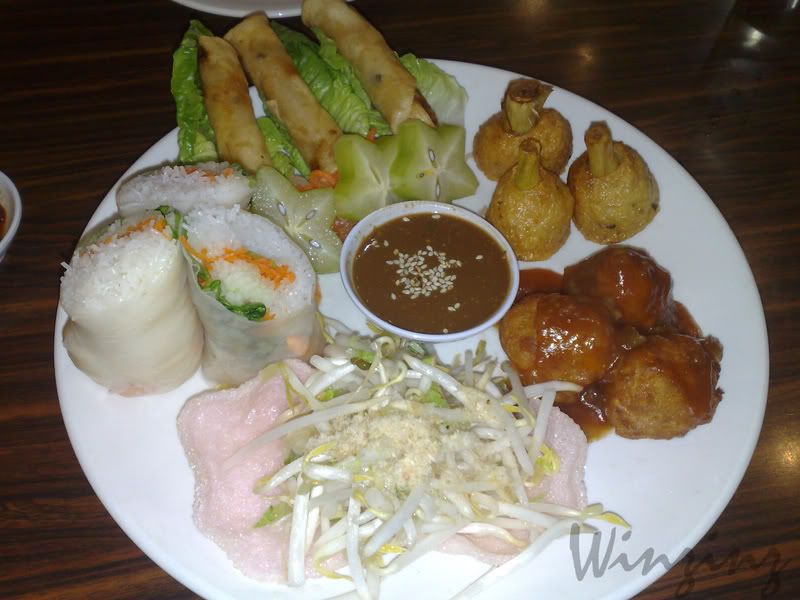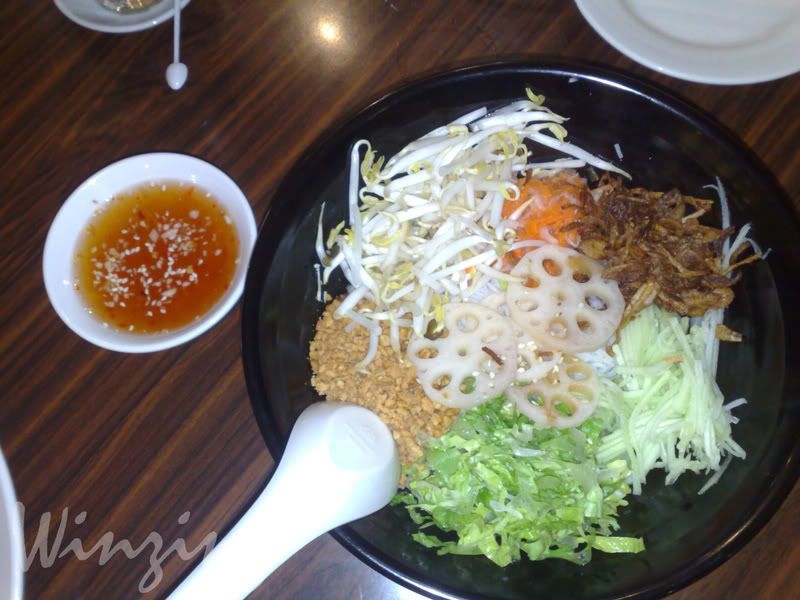 Alright, that's all for today.
I'll blog about Day 2 and 3 tomorrow.
Bye.